Audio Consultants designs and builds high-quality AV systems with a fast and professional installation geared toward your business needs.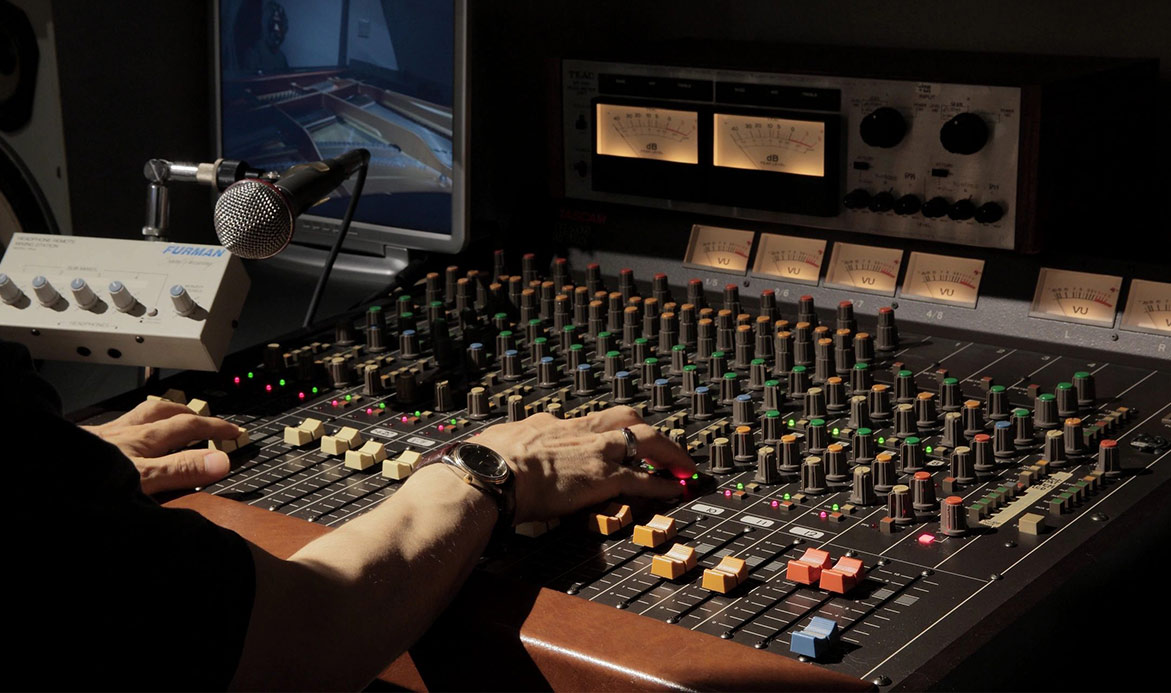 Church sound has been a major part of our business since 1985. We now offer upgrades and accessories, as well as turnkey systems.
Audio Consultants is one of the most experienced providers of AV systems and services. Our business has grown to equip many users with their AV needs.